Automation that scales your sales
Ready to streamline your sales processes to save time and increase ROI? Automate your key sales tasks with Zapier—so you can convert more leads with ease.
How automation helped SpeakerFlow reduce admin tasks and create a seamless sales handoff
SpeakerFlow estimates that Zapier saves them more than 100 hours per week in key sales tasks—like sending new leads from their ad platforms to their CRM. That extra time allows them to focus on product development, culture management, creative tasks, and more.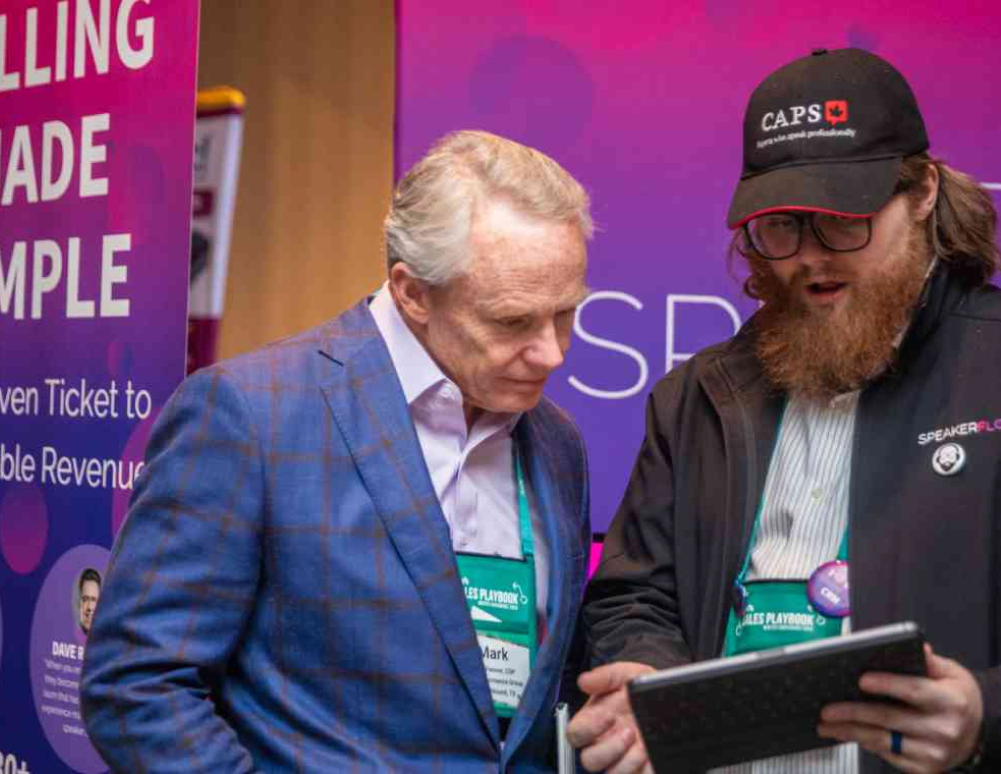 "Our sales team is more productive, our customers are happy, and we can successfully scale."
CEO at SpeakerFlow
Zapier resources for sales professionals
Do what you do, but even better. Explore our library for automation inspiration, tutorials, and guides for sales professionals.
Automation inspiration
The automation possibilities are endless. Find quick inspiration for big wins.
Tutorials
Get step-by-step guidance on automating your top sales tasks and apps
Advanced features
Learn how to use specific Zapier features for major time savings.
A plan to fit your needs (and budget)
Free forever
Just getting started? Explore basic Zapier features for free.
Professional
Ready to level up? Unlock powerful features with a Professional plan.
Teams & Companies
Need to automate across your organization or add advanced security features? Check out our enterprise plans.